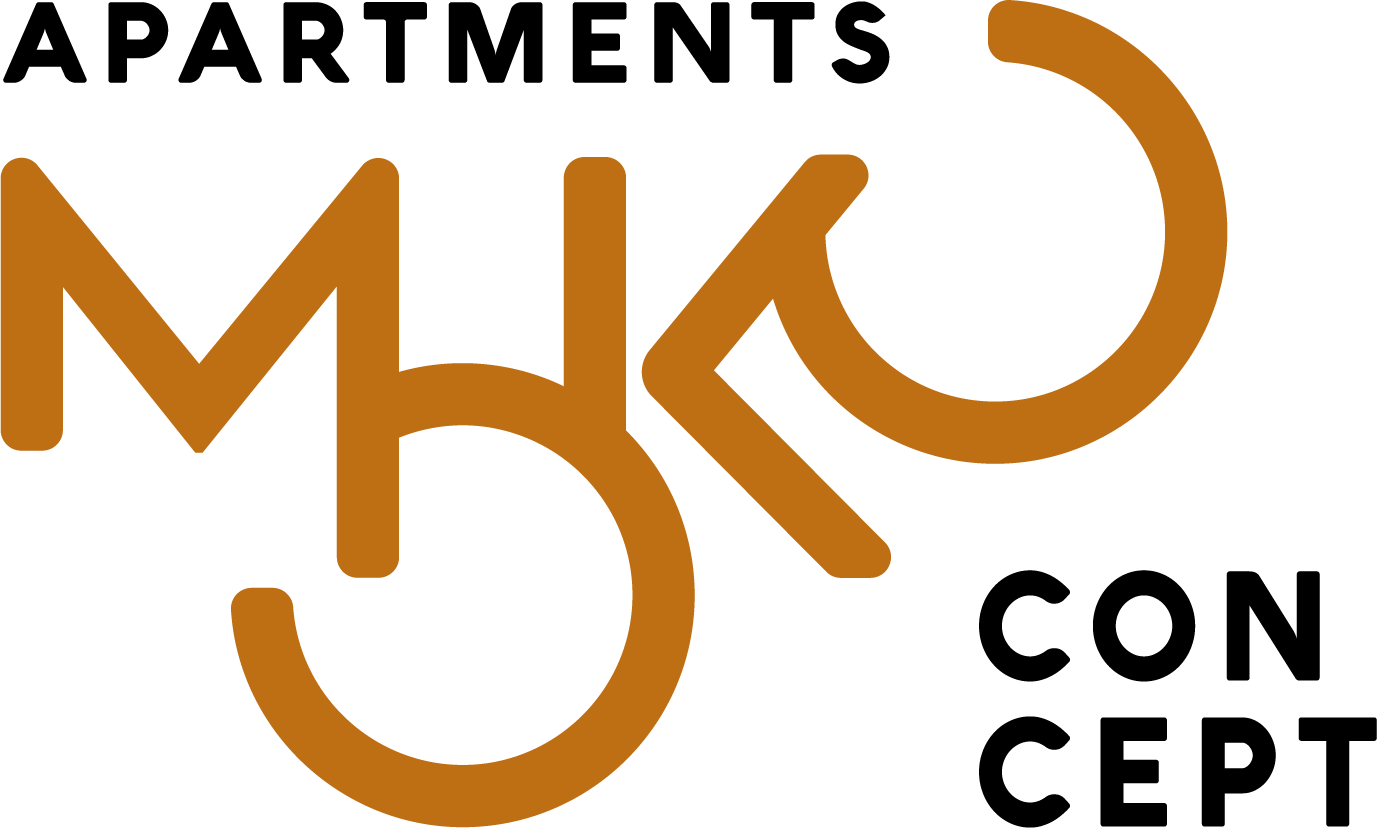 Location: Warsaw, Woronicza 33A
Number of buildings: 1
Number of apartments: 74
Total PUM: 5,555sqm
Total PUU: 190sqm
On one of the last available plots in Woronicza street, Mokotow, we've designed a multi-residential building of 8 floors and 74 apartments.
The unique design of the building and the combination of wood and concrete, give the project its special appearance.
MOKO Concept Apartments offers a selection of 74 apartments with a range of surfaces from 28 sqm to 265 sqm.
All of the apartments have gardens, balconies, or terraces. On the highest floors, the apartments equipped with terraces gardens.
When designing MOKO Concept Apartments, we gave special emphasis on the functionality of all apartments. We offer convenient layouts and a wide selection of apartments that serve the needs of families searching for a comfortable home, and investors who are interested in investing in the prime, booming location of Warsaw.
Mokotow district is one of the most desired locations in Warsaw. The district is perceived as a prestigious one due to its rich history, comprehensive infrastructure, amazing parks, and numerous sports and entertainment centers. Excellent transportation is also of great importance. Tram, Bus, and Metro facilitate communication with every part of Warsaw.
MOKO Concept Apartments is a modern apartment project which is located at Woronicza 33A, adjacent to the Business zone of Warsaw, where the largest global Corporations have their offices, and still, located in a residential quiet street.
Leave your details or contact directly, and we'll get back to you asap.