We design a new way of living
Metropolis Investments was established by a group of professionals and experienced managers whose goal is to become one of Poland's leading developers while introducing exceptional projects to the Polish residential market.
Our goal is to leave our mark of excellence by creating unique and well-planned projects.
Our Mission is to design and build projects that will meet the needs of the most demanding clients.
We design our projects to be perfect in every aspect. The projects are modernly designed to fit the rapid development of a Modern European capital city. We plan and design our projects according to the best practices and the results are outstanding designed investments that serve their residents to the utmost.
The group's founders have 30 years of experience in the real estate development sector, comprehensive investments implementations, and financing solutions. Our team has vast experience acquired from leading and managing dozens of projects for the leading construction and development companies of Poland.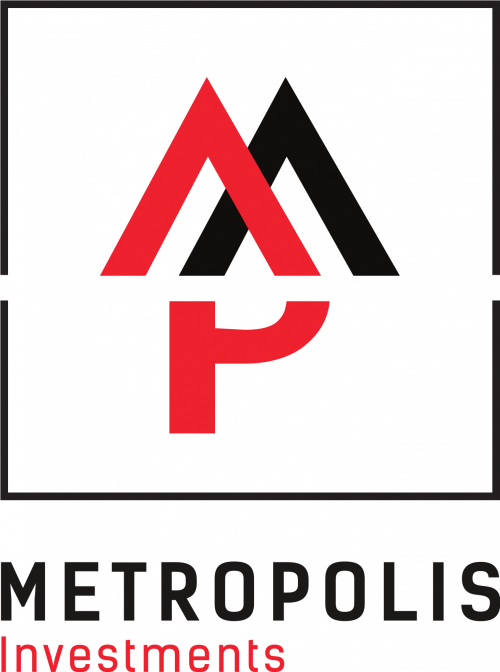 Our projects are innovative, visionary, and creative, which ensures comfort and high quality of life for its residents.
We are proud to present our residential projects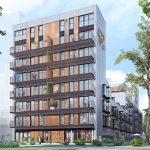 On one of the last plots left to be developed in Woronicza street, we designed a unique building, using a combination of concrete and wood. 8 stories high, and 74 apartments.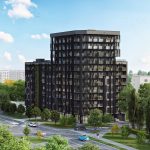 WoW Wola represents modern time and elegance. The building equipped with a double facade which grants the project its special look. Located in Jana Kazimierza, 11 stories high, and 108 apartments.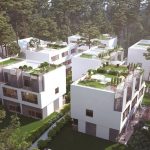 In Strefa A of Konstancin, on a plot full of hundreds of trees, we've built 6 intimate buildings, each contains 3 semi-detached houses, high level built with amazing panoramic windows.
Marii Konopnickiej 3/1, 00-491,
Warsaw, Poland
(+48) 22 695 35 55
office@metropolis.investments